Adult Toilet Training Fetish!
August 18, 2015

Mommy Knows Best
August 22, 2015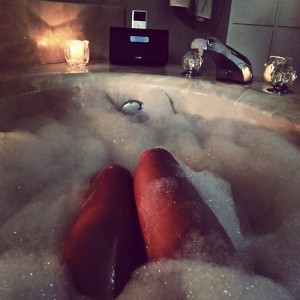 Bath time with my adult babies is always fun time. When we slip that adult diaper off and climb into a nice warm bubble bath together you giggle and clap, playing with the bubbles. I love wash your back and soap up your hair. We give each other bubble beards and I kiss your soapy face.
Your eyes fall to my milk filled breasts and I ask if your hungry. You nod, bubbles sliding down your chin. I pull you in closer and push your face near my breast. I love the feeling of your lips locking on my nipple and close my eyes enjoying the fantastic sensation of my soapy baby feeding.
I love the smell of the baby shampoo as I start to wash your hair after you finish feeding. You close your eyes as I rinse the soap away. It's time to get out of the tub now and I hold out your ducky towel and notice your peepee is hard as you stand up. mmm how can mommy help with that?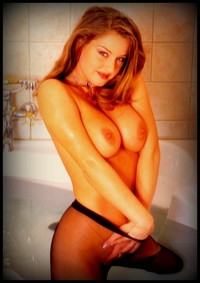 Let's finish the story together. Call me and we can find that happy ending. 888-938-7382 Mommy will be waiting.