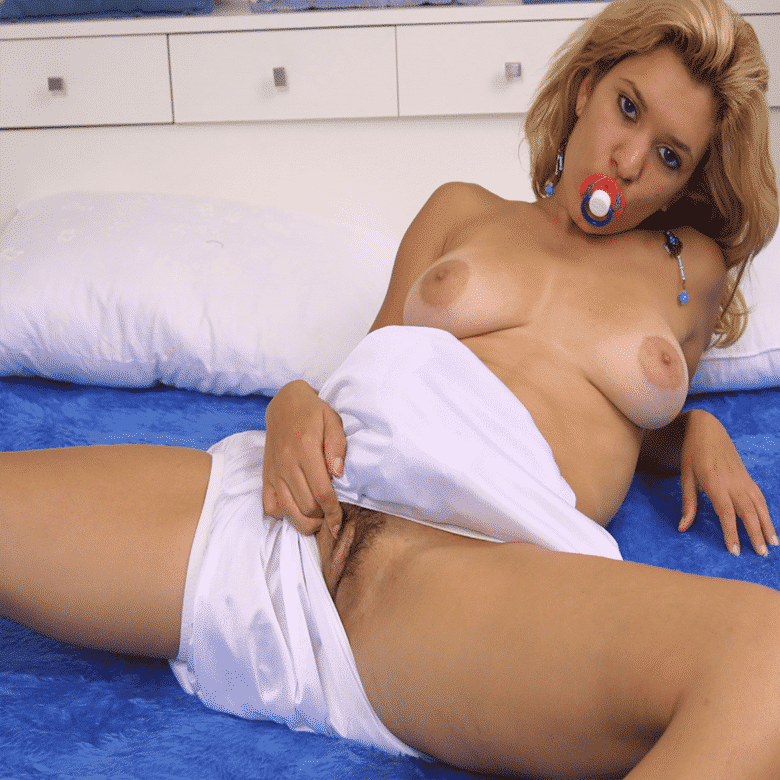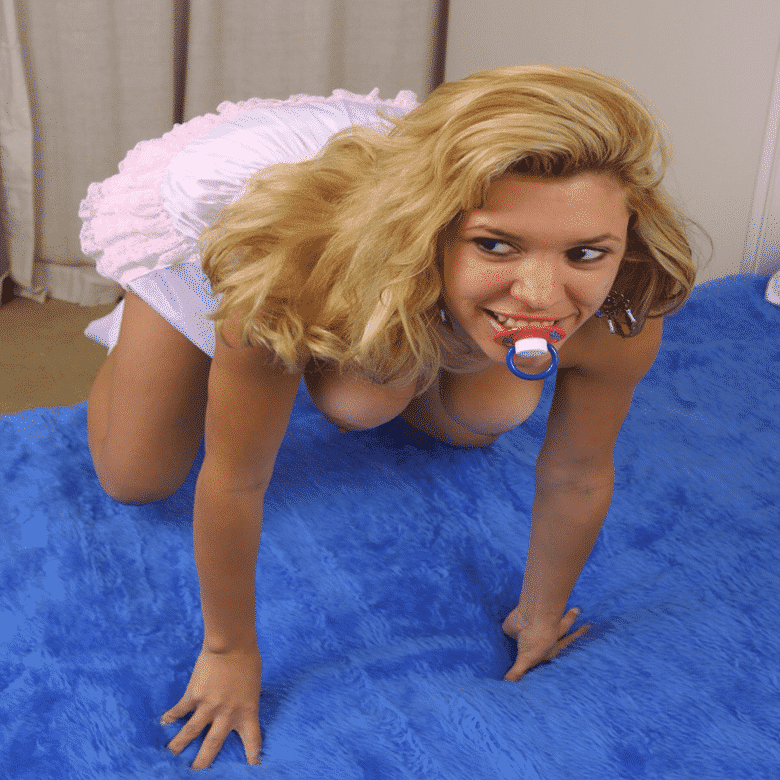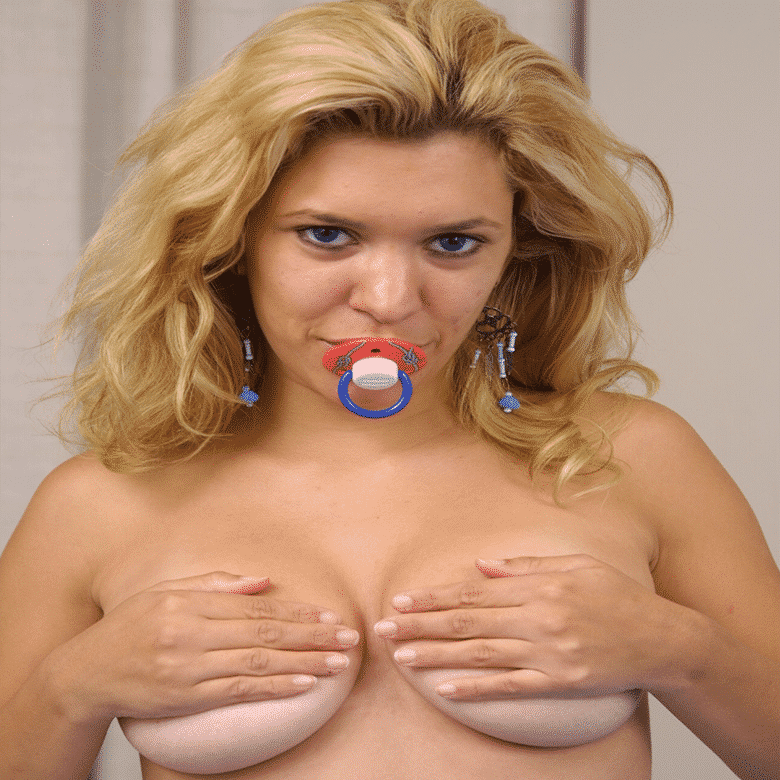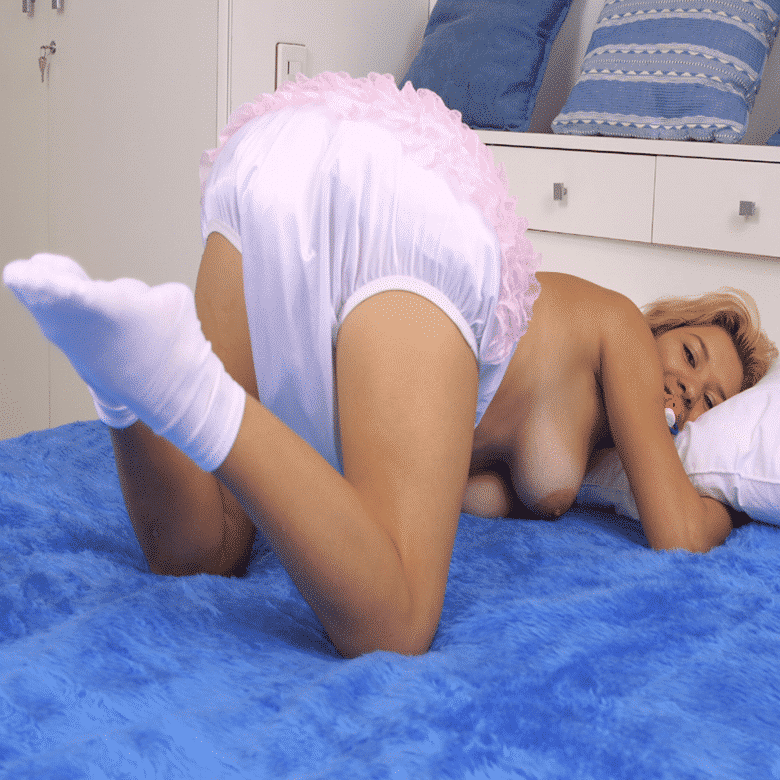 My Bio: 

     Hi, I'm Lacy. I'm a girl who likes to pretend she is a small little girl who has regressed back to her younger years. I am big into age regression and I don?t really like to progress because I prefer to be much younger.

    The only time I don't care to act like a mommy is when I can be a mommy to a age regressed baby. I will take care of you and make sure you are nice and comfortable throughout your entire fun trip back to the baby years.

    I also like to force age regression, but only ask for that if you are ready to be humiliated back to the baby years. I can be a very persuasive fantasy goddess that makes sure you reach the age I want you to be or else. I love fantasy and roleplay. I can be anything at anytime. I have a huge imagination and do so much of it in real life anyways. I have even dabbled into the Furry Fandom world and loved it. I was a cute kitty that loved to sit and lick herself while all the boys watched and drooled * purrrr meow*

    So if you are ready to play and have some exciting fantasy filled fun with a girl, then I am the girl for you! Love ABDL Lacy

9 hours ago
#mommy is in her sexy new red dress can't wait to hang out with the other mommies!

Daddies Little Girl

Wetting Diapers

Playing in Nursery

Bottle Feeding
[contact-form-7 id="13877" title="Contact page"]
Diaper Emergency call 1 (888) 430-2010